Google



Google commissioned me to participate in co-creating a digital
sticker set for International Women's Day 2019.

The set included 24 female artists around the World.
My theme was "Maternity"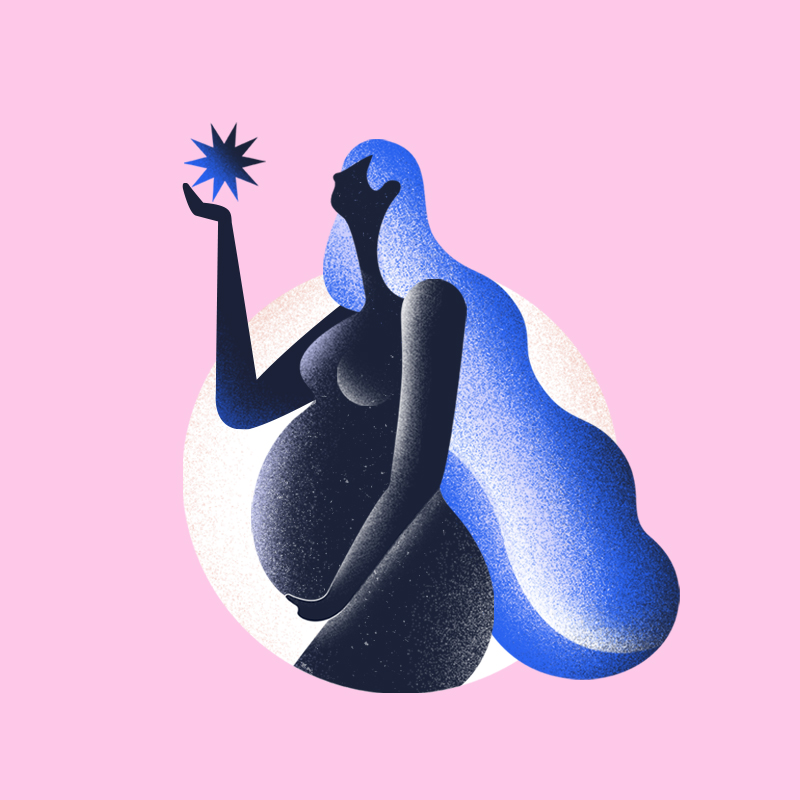 Google Allo



llustrations for a brazilian stickers pack for app Google Allo.
Art direction: Bittar Studio

My pack was about empowerment .
The set is called "Orgulhose-se de quem você é"

With #OrgulhoDeSer we celebrate diversity, equality and love.